The Foundation for the Study of Viral Hepatitis (FEHV) is a non-profit organization leader in the field of hepatology at international level, with the best specialists in liver diseases and molecular biology. In our clinic located in Madrid, we treat all kinds of liver diseases (autoimmune hepatitis, cholangitis, fatty liver, viral hepatitis, etc.)
At the FEHV Clinic we offer you the levels of quality and medical service that have made our team an international medical reference.
Complete genetic service applied to preventive diagnosis
Medical consultations with diagnosis and ambulatory and hospital treatment in various specialties: Hepatology, Digestive…
Liver biopsies and abdominal ultrasound
Led by Dr. Vicente Carreño, we have three medical specialists in internal medicine, hepatology, digestive and nephrology, as well as specialists in the latest advances in radiology and ultrasound. We actively collaborate with the Biomedical Research Foundation, for advanced study in liver diseases and new diagnostic techniques.
Currently, he is considered one of the best hepatologists internationally. Dr. Carreño is a member of the European and American Societies for the Study of Liver Diseases. He trained as a doctor and received his doctorate in 1985 from the Faculty of Medicine of the Autonomous University of Madrid. He developed his international career in Research Centers in Oxford, Berlin and London.
REQUEST INFORMATION WITHOUT COMMITMENT
Learn more about liver diseases
In this section you can learn about diseases that mainly affect the liver and the digestive system. You can learn from the best specialists the details, treatments and cure of liver diseases.
20 years ago no one knew my illness, nor medicated me and I moved quickly and gravely, Doctor Vicente Carreño, first he stabilized me, then over the years he discovered my illness and that of many others and he treated me, if not to know what would have been me, I can not but show gratitude to this great professional.
Everything in general is excellent, treatment, attention, kindness, diagnosis etc. It has been fortunate to find a team as excellent as the one led by the Dtor. Carreño, Dtora. Barril, secretary Ana, etc.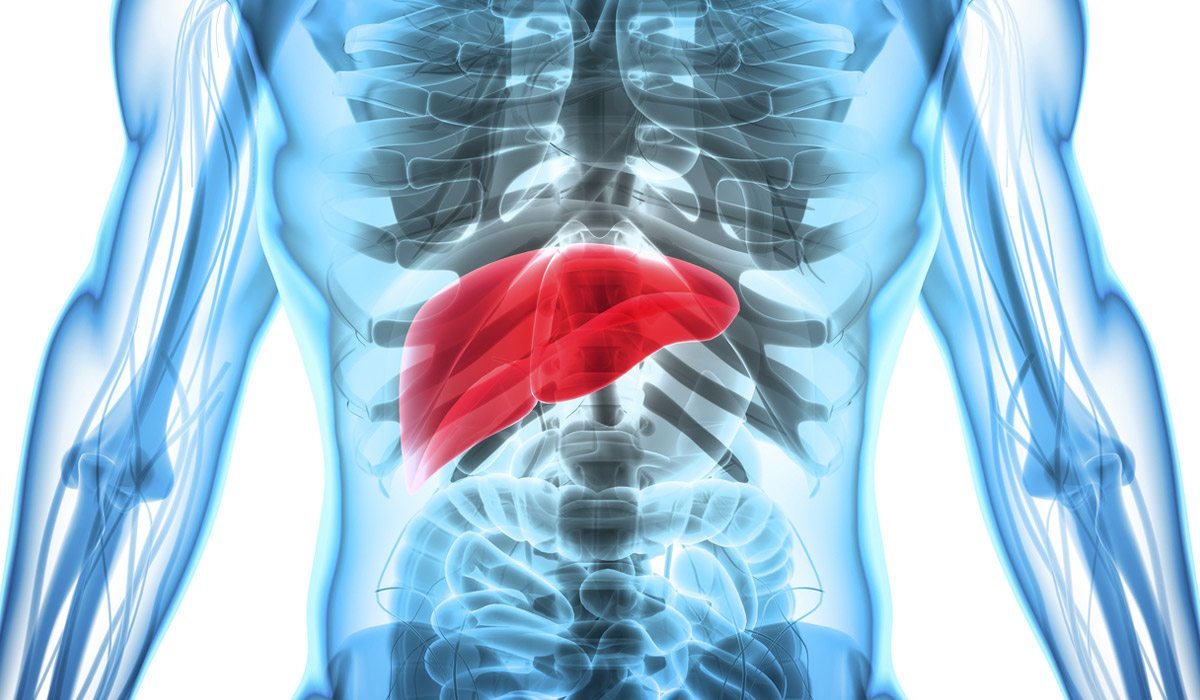 The frequency of autoimmune hepatitis is increasing in recent years. Its correct diagnosis and treatment is essential to prevent the progression of liver damage
Saber más
It is a liver pathology that affects a large number of people, caused by the accumulation of fat in this organ and that in most cases has no symptoms.
Saber más
This Friday the 17th in La Mañana de la 1, TVE, Vicente Carreño spoke about Fatty Liver. It is a disease that does not cause symptoms but that can become serious if it is not treated and that affects 1 in 5 Spaniards.
Saber más